---
The fast thermal processing technology used is one of the only technologies worldwide that can convert residual biomass into considerable quantities of renewable fuel oil for commercial distribution. Yearly production of 40 million litres of renewable fuel oil is projected. The project's other benefits include, at least, the creation of 30 direct jobs, as well as many indirect jobs within the community.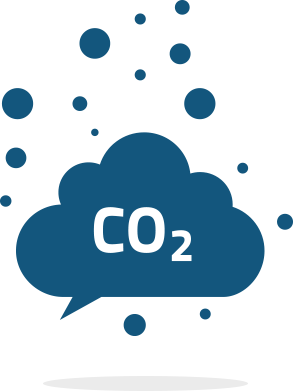 Significant environmental benefits
Renewable fuel oil is expected to reduce GHG emissions by 75-90% compared to fossil fuels. When full production starts at the Port-Cartier facility, pyrolitic oil will be produced. When processed into transportation fuel, this will reduce CO2 emissions by up to 70,000 tonnes.